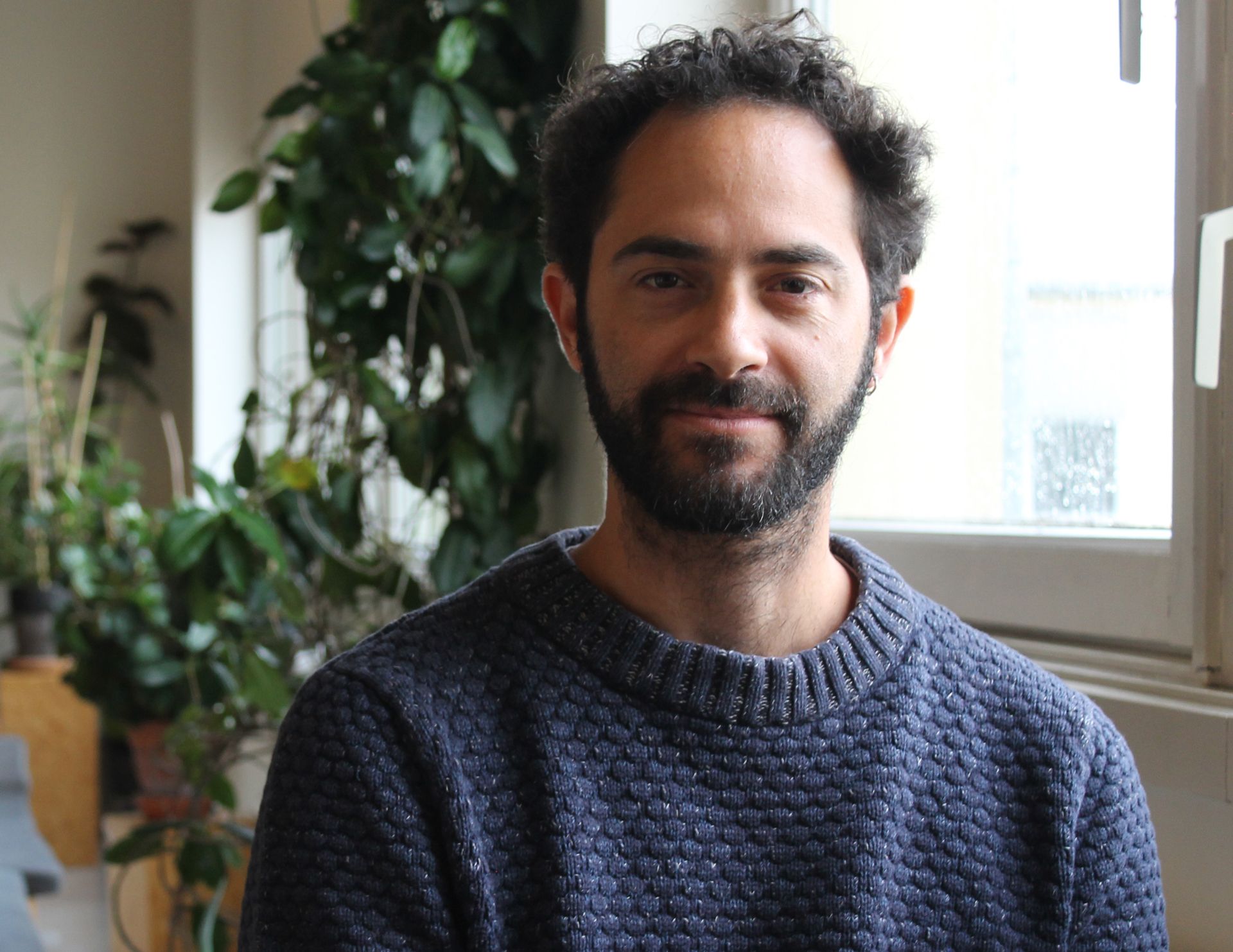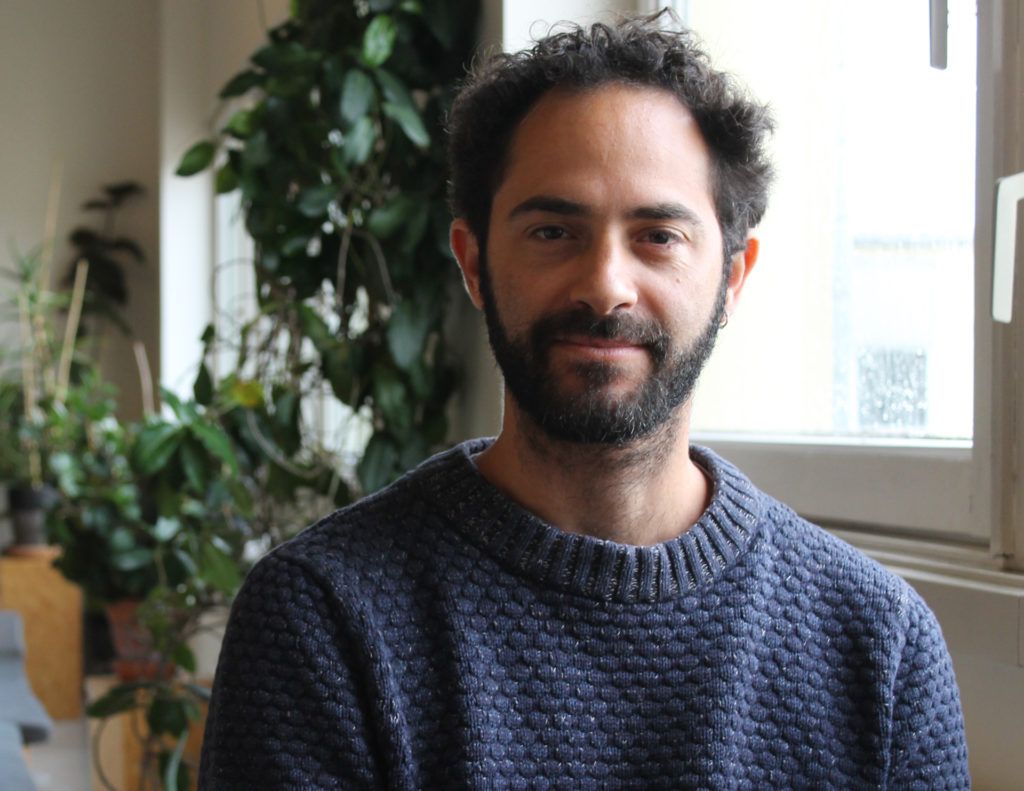 Because many years of experience in highly specialized departments at Rigshospitalet provide competences to help
Finding safety in the body will be my focus in contact with those seeking help. We experience the outside world and our challenges differently when we are safe than when we are unsafe. That's how we're put together.Perhaps, the key to greater quality of life is not about being free from limitations and mistakes or being someone else than you are, but more about how to be with yourself in a safer way.All people have the potential to learn how, but there is no quick solution without process and effort.It requires a desire to learn, a learning space, and someone that supports the process authentically and safely.
Here is the opportunity for you who want individual consultation online in connection with PTSD, stress, anxiety, depression, or sexual issues.
" Shlomy has a professional approach to his profession. He is good at creating safety in contact with patients and he has a good sense of their boundaries and needs, and abilities to adapt the treatment accordingly "
"Both consultants in the Growth House and the citizens have been extremely pleased with Shlomy's efforts, which have been both about momentary relief of pain and help in dealing with both pain and body/psyche in general "